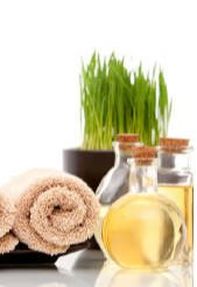 I have been practicing massage therapy in Helena, Montana since 2000 and have had the opportunity to practice in both clinical and fitness facilities. My experiences in these settings have led me to develop the philosophy that an integrated approach to wellness is beneficial in maintaining and promoting healthy bodies. In 2006, I opened a private practice in downtown Helena. I am currently completing my training to become a Clinical Aromatherapist.

Big Sky Somatic Institute
Certified Massage Therapist
NASM
Certified Personal Trainer, 2005
State of Montana
Licensed Massage Therapist, 2010
License #372
Aromahead Institute
Certified Aromatherapist, 2015

If you would like to know more about my background and therapeutic philosophy, simply give me a call at 406-439-6154 or use the form below and I will get back to you as soon as possible. I look forward to hearing from you.
---